Oval Wrap-Around Strap Brackets
Strap brackets are made of steel and designed for mounting capacitors with oval aluminum cans. Typically 0.75″ wide and more than 20 gauge thick, these brackets will have no problem holding the capacitors in place even under extreme vibration. These strap brackets comes in standard non-plated finish. Galvanized finish is also available on certain products.
Strap brackets are ideal for mounting capacitors parallel to a flat surface.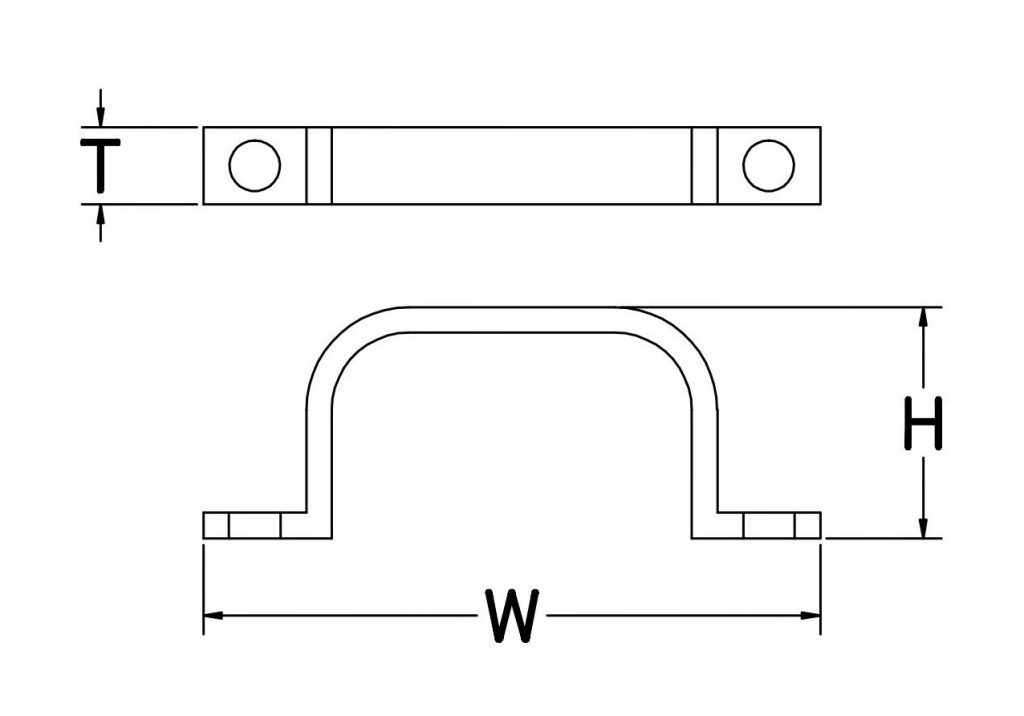 OVAL WRAP-AROUND STRAP BRACKETS
Showing all 3 results