Motor Start Capacitor Brackets
These metal brackets are designed to mount motor start capacitors to provide secure and safe mounting. These brackets are usually installed together with a motor start capacitor end cap. These parts can be installed and assembled at any convenient position. Standard black finish or unpainted finish is available.
NOTE: End caps are required to install these brackets.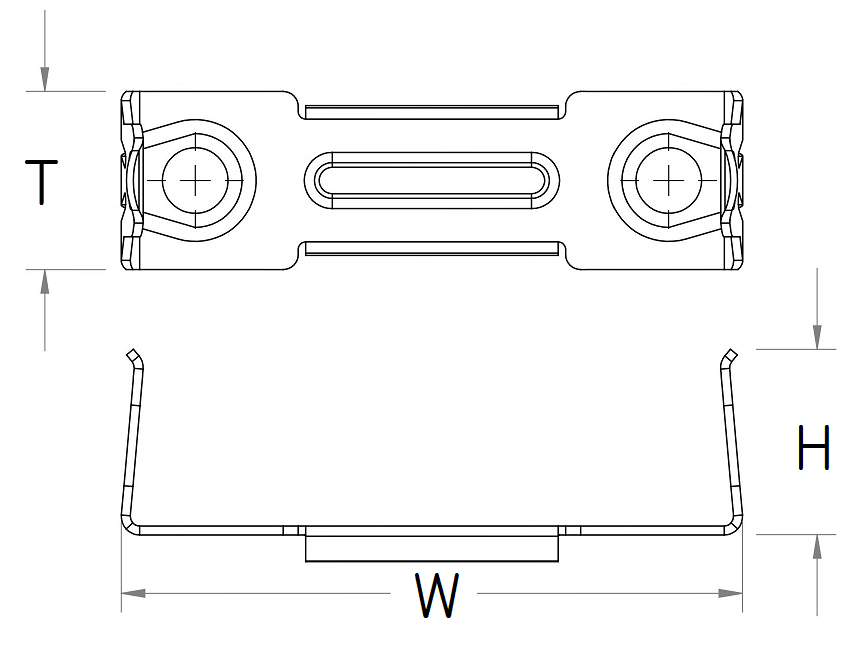 MOTOR START CAPACITOR BRACKETS
Showing all 2 results